"The movie manages to bring out the rebel in you because of its dialogues, storyline and ability to make you realize the importance of being you" - The News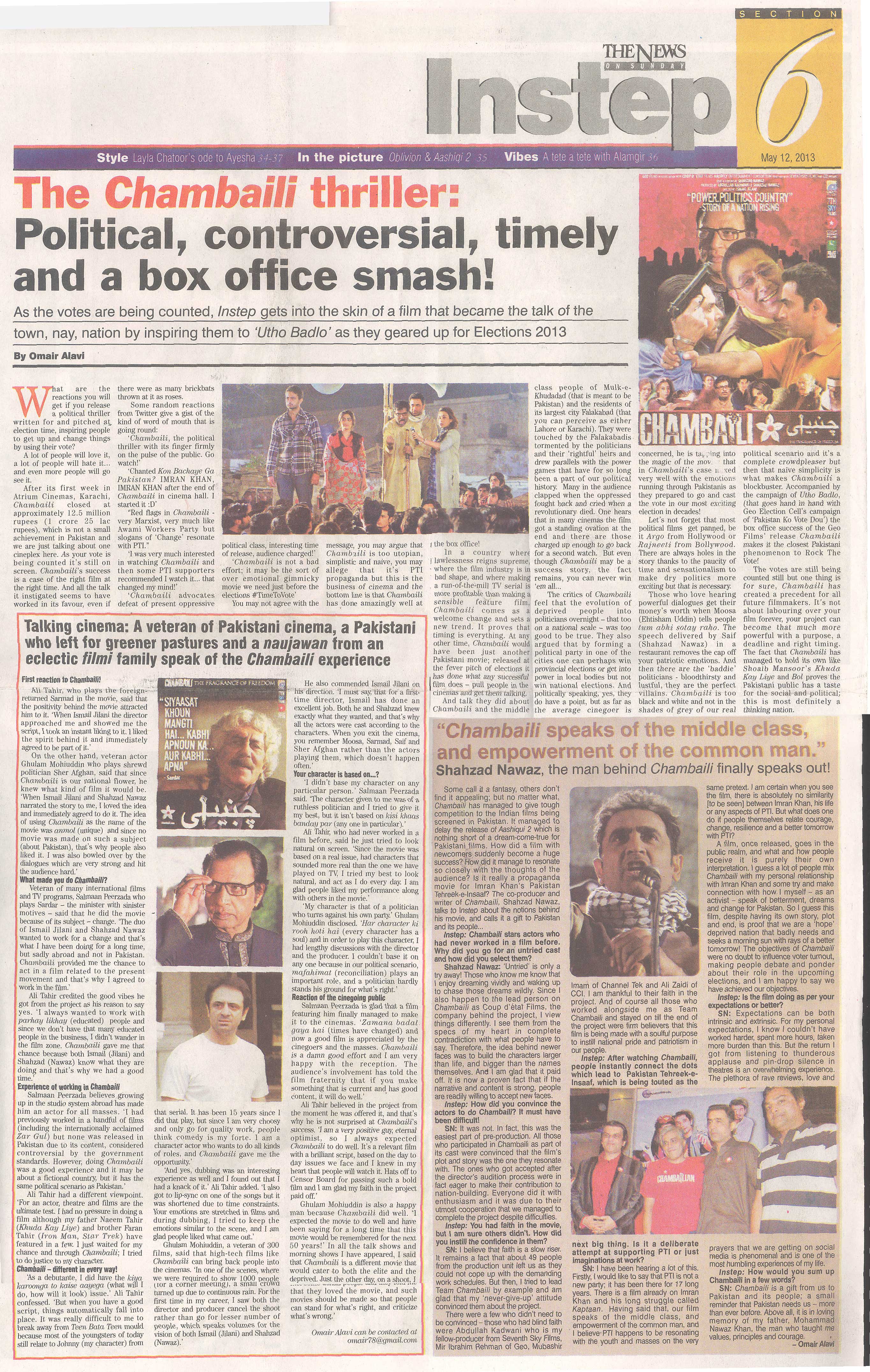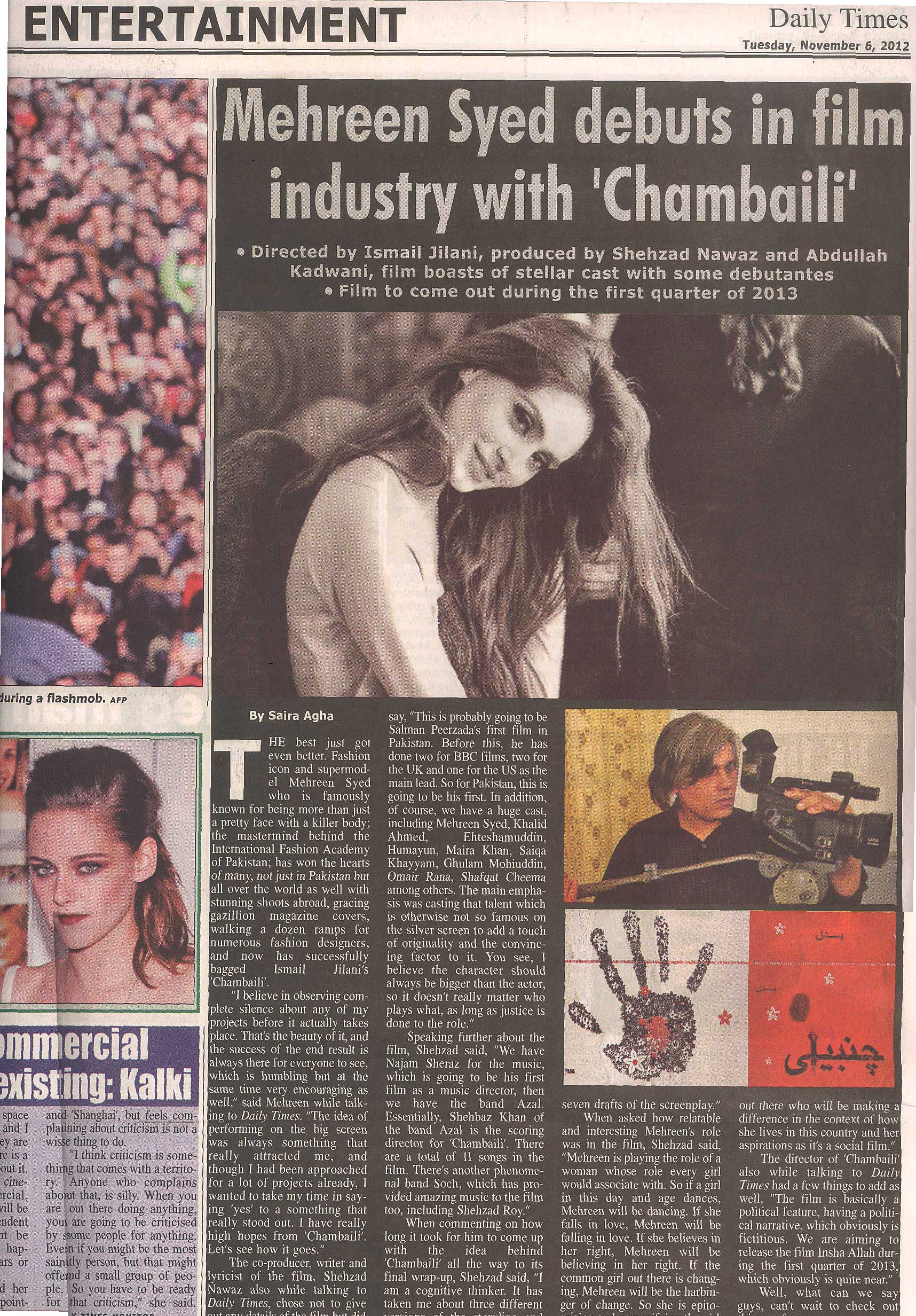 With more than 7000 persons involved in making this film, it is considered as one of the largest in Pakistani cinema in terms of scale. The political thriller was released as a major commercial film and took the country by storm. It ran to packed cinemas across Pakistan and received great audience reception and critical acclaim. Released in both print and digital formats, its direction and slick production standards mesmerised the viewers and restored their faith in the Pakistani film industry as well as democracy and elections.
Its message of hope through active participation in politics struck an instant chord with young and urban Pakistanis. This resulted in motivating a number of viewers in urban areas to vote in 2013 general elections.
The film was subsequently released in the UK in 2014.